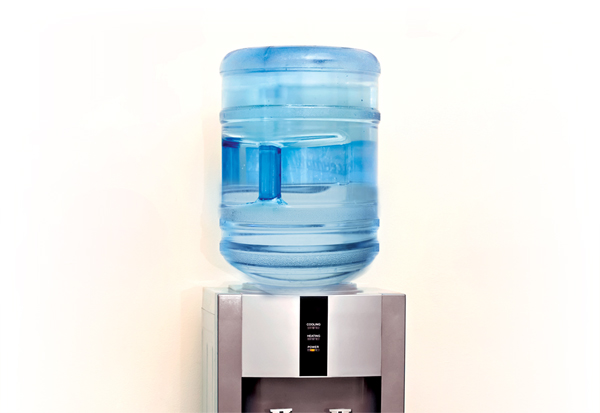 Let's actually encourage employees to go here.

And the gym. And the bike path. And the produce aisle.
Helping to keep your business healthy – by keeping your employees healthy.
Addressing the well-being of your employees can help your small business curb costs by reducing absences, increasing productivity and even lowering health care costs. Independent Health offers you a wide variety of benefits and resources that make it easier for your employees to live a healthy lifestyle, in turn allowing you to keep your business healthy including:
Nutrition Benefit:
Opportunity to earn up to $1,000* back for buying fresh produce at TOPS Friendly Markets.
»Learn more.
$250 Health Extras℠ MasterCard®:
For use on a wide variety of health and fitness activities.
»Learn more.
FitWorks® Rewards:
Online wellness program that rewards healthy behavior, with no extra work for you.
»Learn more.
Telemedicine:
Access to 24/7 care by phone or online video when they can't reach their doctor.
»Learn more.
Benefits vary by plan.
*Money back is in the form of store credit for future purchases. Available on select Independent Health plans. Excludes Medicare Advantage plans.