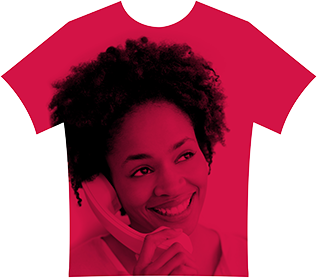 Easier to get answers
You'll always get a response, not the runaround. Count on the RedShirts to get you the answer you need – when you need it. We also give you the tools to help you and your family live a healthier lifestyle. And we help make sure everything with your doctors is seamless. Here are just some of the ways we make health care easy for you to manage.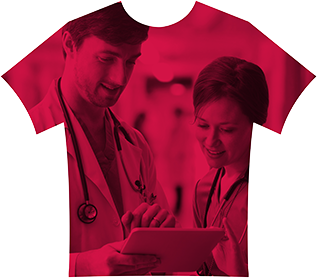 Easier to FIND A PLAN
You have a wide variety of plan options available to fit your life. Whether you're looking for an opportunity to lower your out-of-pocket costs, plans that offer select benefits outside of your deductible, or more traditional coverage, we make it easy to get the right plan for you.
* Savings applies to you and your covered spouse; benefit is capped up to $50 each.
EASIER TO STAY HEALTHY
You can get unique benefits that support you in making good choices and living a healthy lifestyle. Here are just some of the ways we make it easier to be proactive about your health.
* Benefits vary by plan. Excludes Medicare Advantage plans. Money back is in the form of store credit for future purchases.